Welcome in Tuscany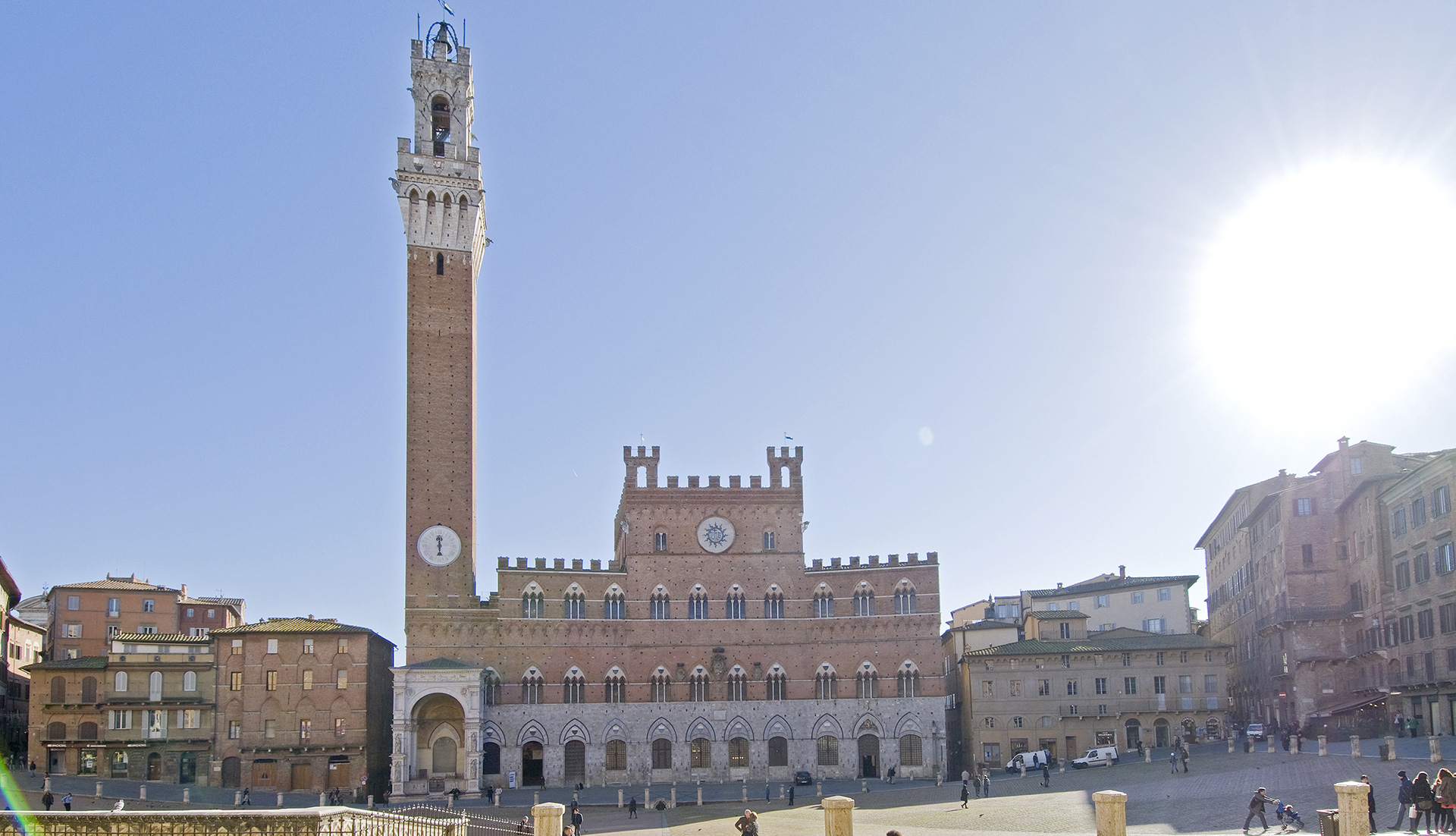 I will open you the doorways of Siena, san Gimignano, Pienza, Montalcino, Montepulciano, and Classic Chianti...``
Welcome to SienaGuidedTour.com
How will you be able to take a beautiful guided tour, to live an unforgettable experience and admire breathtaking views when we meet?
This is what I thought for you.
My tours are all available, but if you prefer not to visit interiors and closed environments, I can suggest to pick Siena, Secret Siena, San Gimignano, and the tours of other small cities like Pienza, Montalcino, Montepulciano, Monteriggioni, Colle Val d'Elsa.
They are all excursions that we can safely take in the open air.
The visits that I organize are exclusive and private (this means that you and other people that you invite are going to be the only guests) and the groups include a maximum of 10 people.
Are you very curious travelers?
Walking Guided Tours
If you are interested in a particular subject you can choose one of the promotional tours which last 1 hour.